Benefits for COFAs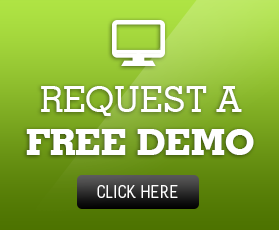 ClientCare Monitor's COFA reports assist COFAs in fulfilling their obligations in relation to having visibility on the financial stability of a firm.
These reports are also a valuable management tool, as they analyse the firm's financial performance in real time, allowing for much quicker and better informed decision making.
The types of real time reports generated include:
Transaction Fees by Matter Type
Transaction Fees by Fee Earner
Cashflow Forecast
Mortgage Fraud Alert (Only available with COMPLETIONmonitor integration)
AML Exception and Failure Report
Introducer Analysis
Matter Balances Report
Key Client Report
Abort reason report
The COFA reports are available on the CLIENTCAREmonitor as an optional service and costs vary depending on the choice of reports and firm size. Please contact us to obtain a quote.